PHOTO-REALISTIC Renderings help BRING YOUR DESIGNS TO LIFE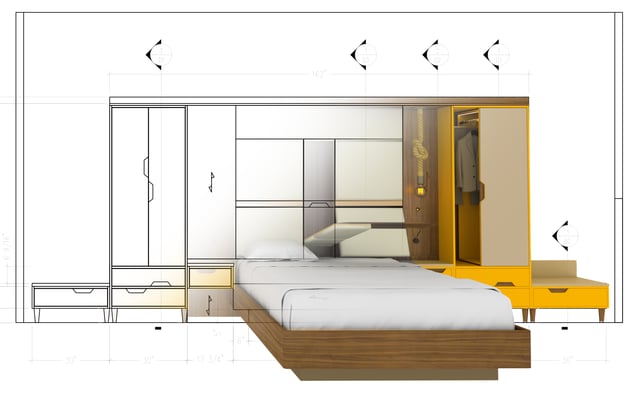 When you're in the business of visual communication, presenting photo-quality renderings to customers has a major impact.
Let us help you get started by sharing a few design inspirations and details.
*Artone reserves the right to accept or reject any such request.