BRING YOUR DESIGNS TO LIFE WITH A COMPLIMENTARY VALUE ENGINEERING CONSULTATION!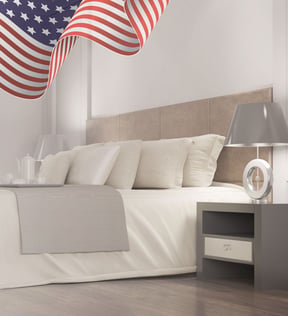 Our value engineering consultations can improve efficiency and reduce costs of your hotel casegoods design without compromising quality.
Schedule your free, 30-minute consultation with one of our experts today!
Our team will go over:
Non-essential elements of your design can be modified or eliminated

Design elements can be added to achieve aesthetic-appeal on a budget

Change design elements to meet requirements
Fill out the form below to set up your meeting with one of our team members!